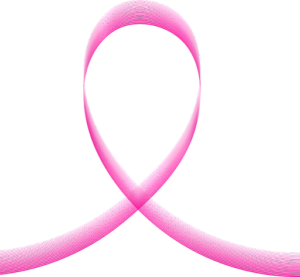 APPLICATIONS OF TECHNOLOGY:
Novel methods for predicting the overall prognosis of breast cancer patients
BENEFITS:
Integration of microbial abundance prognosis score (MAPS) into the nomogram significantly improves prognosis prediction
BACKGROUND:
Prognosis of breast cancer patients differs considerably and there is a need for identifying a reliable biomarker for distinguishing patients with poor prognosis. The microbiome plays a critical role in the response to cancer therapies.
TECHNOLOGY OVERVIEW:
Researchers at Berkeley Lab have identified a cancer microbiome signature for determining the overall prognosis of female breast cancer patients.
Berkeley Lab identified  a 15-microbe prognostic signature and established a "microbial abundance prognosis score" (MAPS).  MAPS maintains predictive power regardless of extraneous factors like age, estrogen & progesterone receptor factors, cancer stage, or even molecular subtype (e.g. normal/luminal/ERBB2/basal). MAPS demonstrates good prognostic ability for overall survival (OS) and progress-free survival (PFS), outperforming previously published 12-gene signatures in OS and PFS prediction.
Using this information on the microbiome, the licensing company could develop a) microbiome treatments to potentially alter cancer outcome, and/or b) personalized medical techniques to determine the appropriate aggressiveness of clinical treatment in diagnosed patients.
DEVELOPMENT STAGE: Proven principle
FOR MORE INFORMATION:
https://pubmed.ncbi.nlm.nih.gov/34741726/
PRINCIPAL INVESTIGATORS:
STATUS: Patent pending.
OPPORTUNITIES: Available for licensing or collaborative research.
SEE THESE OTHER BERKELEY LAB TECHNOLOGIES IN THIS FIELD:
Gene Signatures Predict Survival Benefit from Radiotherapy in Patients with Luminal A and Basal Type Breast Cancers 2017-037
A Novel 12-Gene Prognostic Signature for Breast Cancer 2016-181