For best results:
1) start a new browser session or close other tabs
3) click on the link below
(From the portal home page, you can also click on "Online Invention Disclosure" under Tasks.)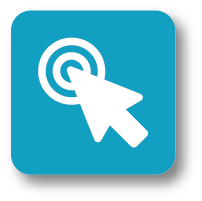 Training materials
How to submit an online Record of Invention (ROI) (webinar)
Questions? Contact [email protected].