For best results:
1) start a new browser session or close other tabs
3) click on the link below
(From the portal home page, you can also click on "Online Invention Disclosure" under Tasks.)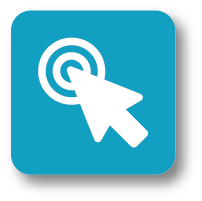 Save your session! If you don't complete your disclosure in one session, you may return to it later. Do not create another copy of your submission.
To save your session, first go to your Sophia Innovation Portal settings on 'Customize Home Page' and add 'Your Submissions' to your home page. If you need help accessing your disclosure, please contact iportal@lbl.gov.
Support materials
Questions? Contact ipo@lbl.gov.