The Sophia Innovation Portal enables Lawrence Berkeley National Laboratory researchers, division support staff, and leaders to view the status of invention disclosures, intellectual property, and agreements handled by the Intellectual Property Office (IPO).
Access levels have been pre-set by IPO, based on users' roles:
Inventors can see records of their own inventions, intellectual property, and agreements (licenses, options, nondisclosure agreements, material transfer agreements).
Division Administrators and Division Leaders can view all records for the division.
Organization Leaders can view all Berkeley Lab invention, intellectual property, and agreement records. This group includes Lab leadership (Directorate) and other upper management.
(LDAP required)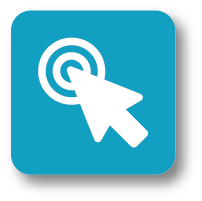 Training Materials
 How to Use the Innovation Portal (webinar)
How to Customize Your Innovation Portal Homepage (webinar)
Questions? Contact iportal@lbl.gov.